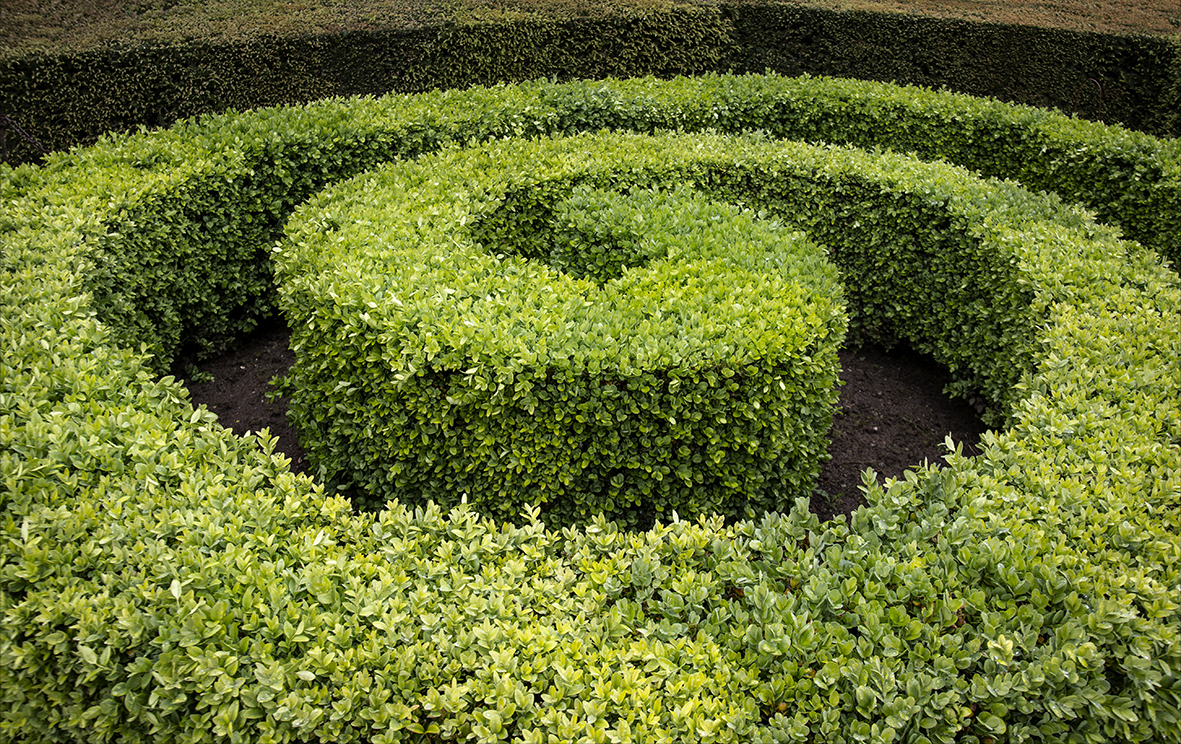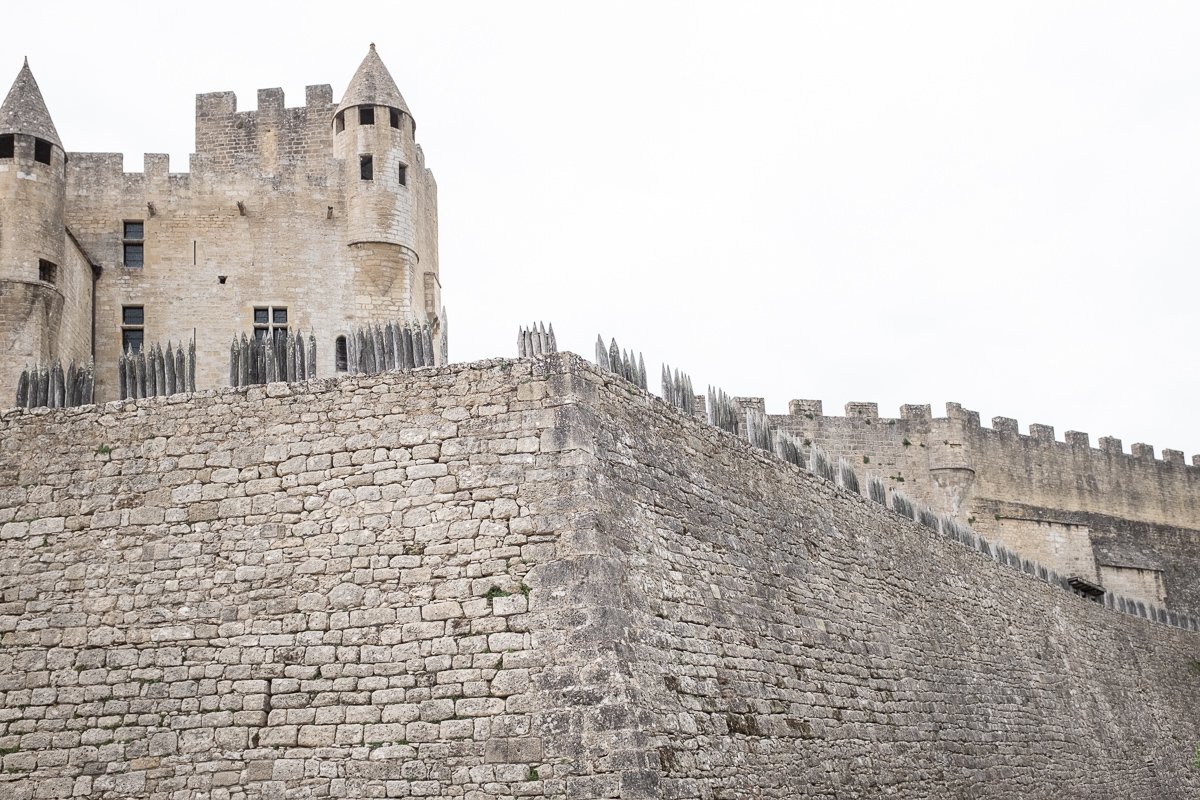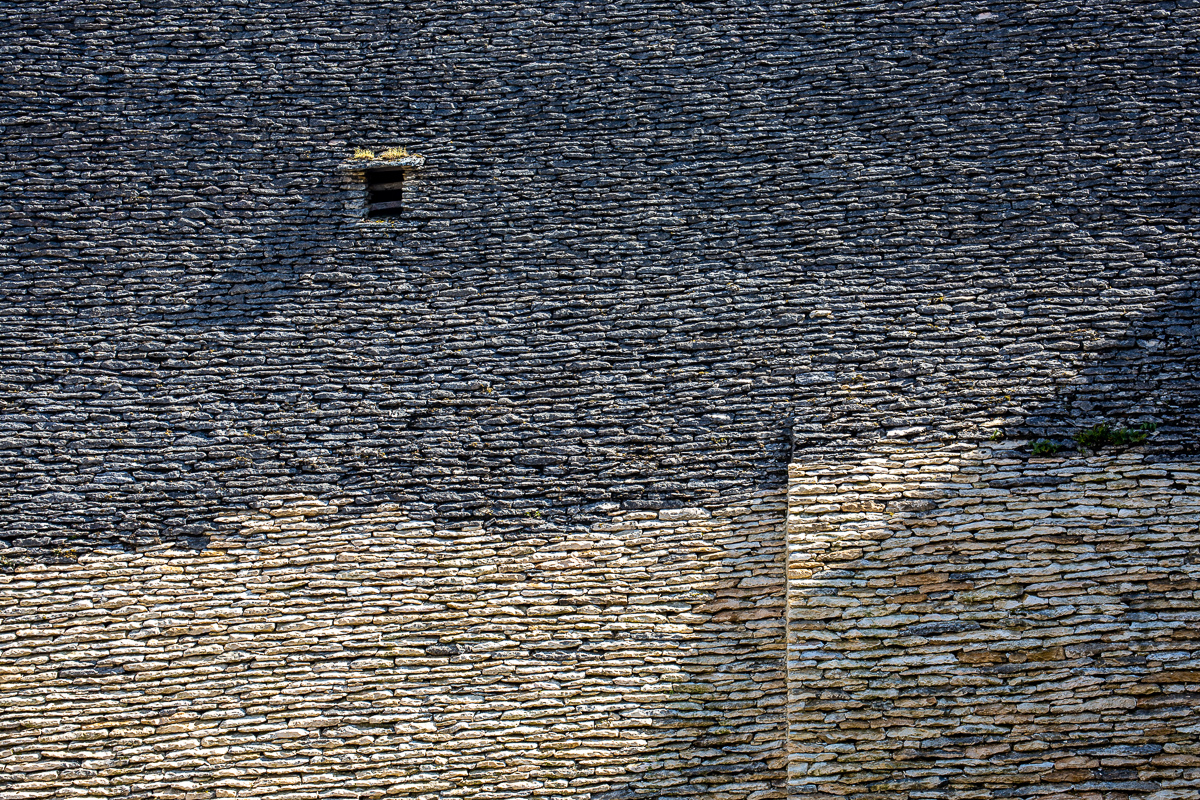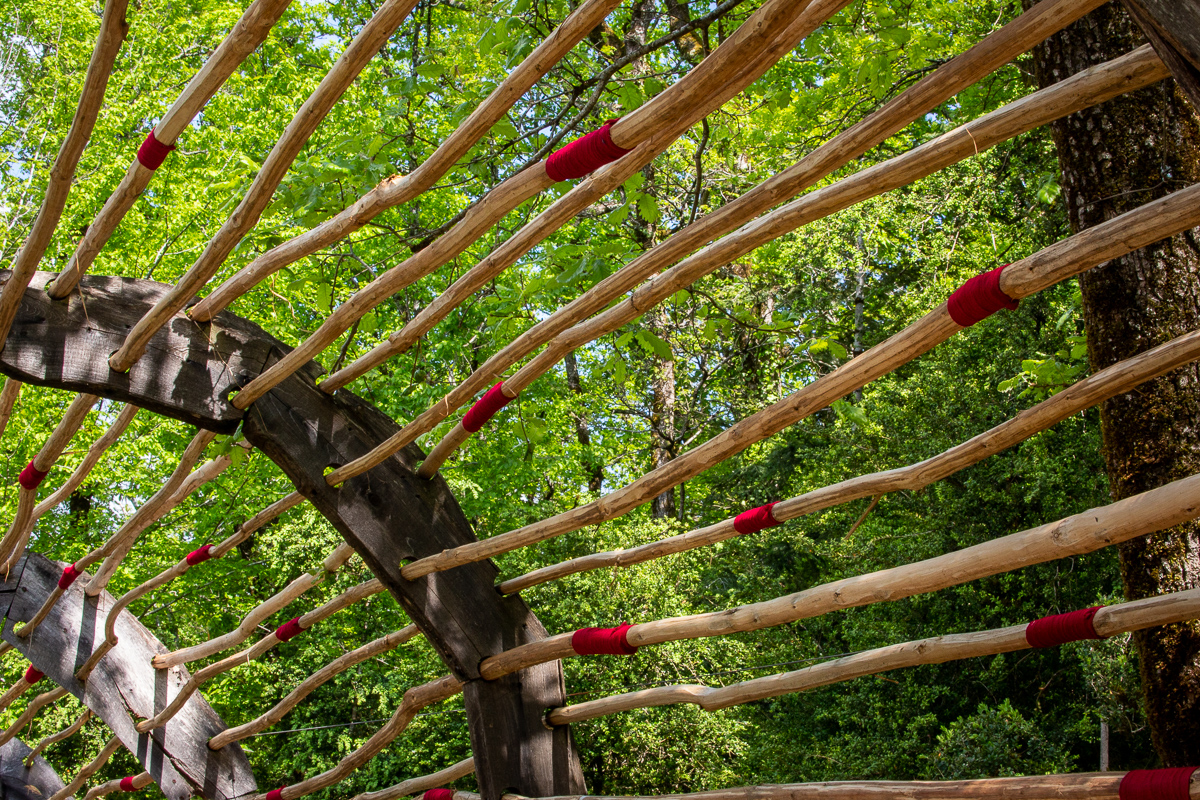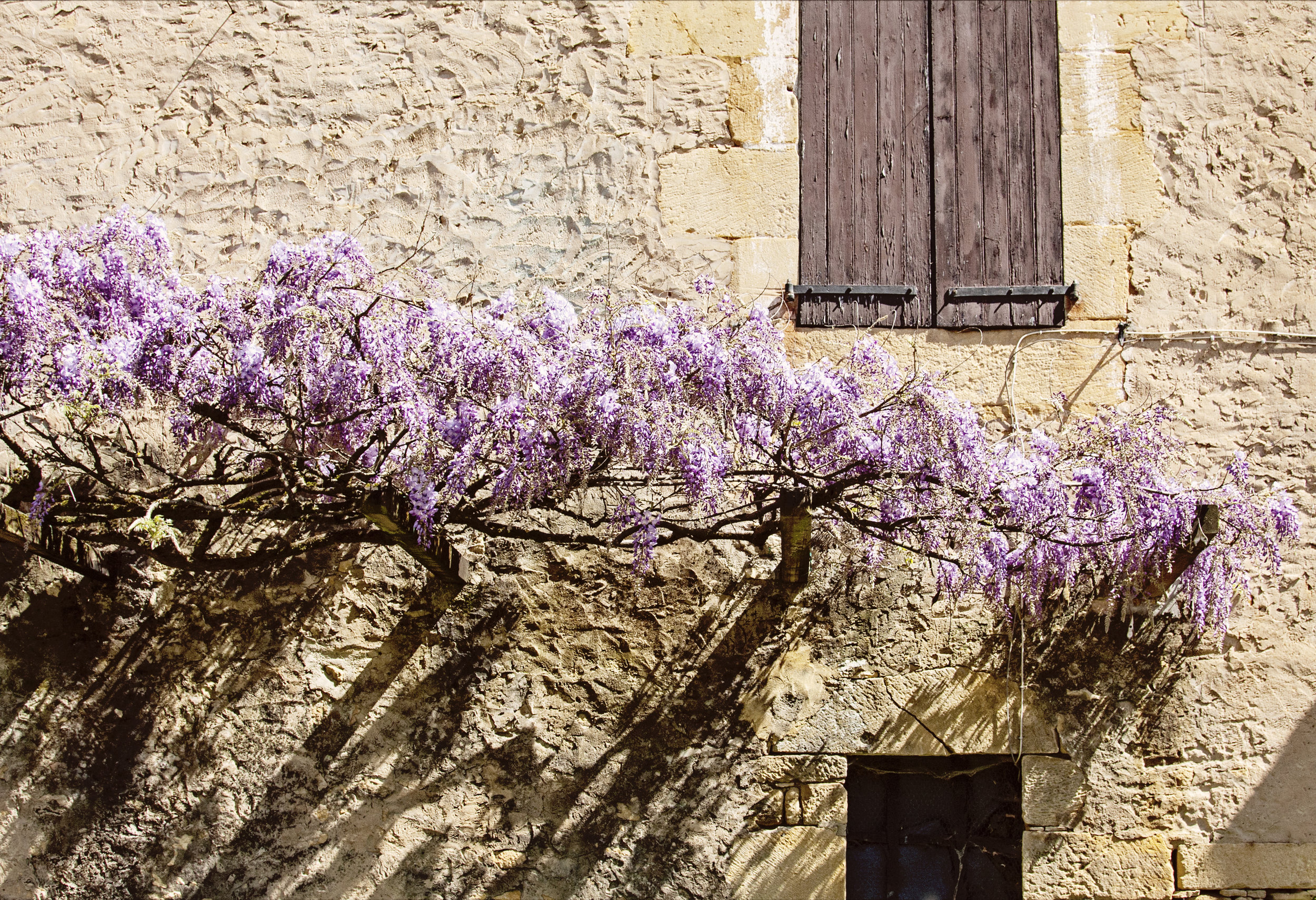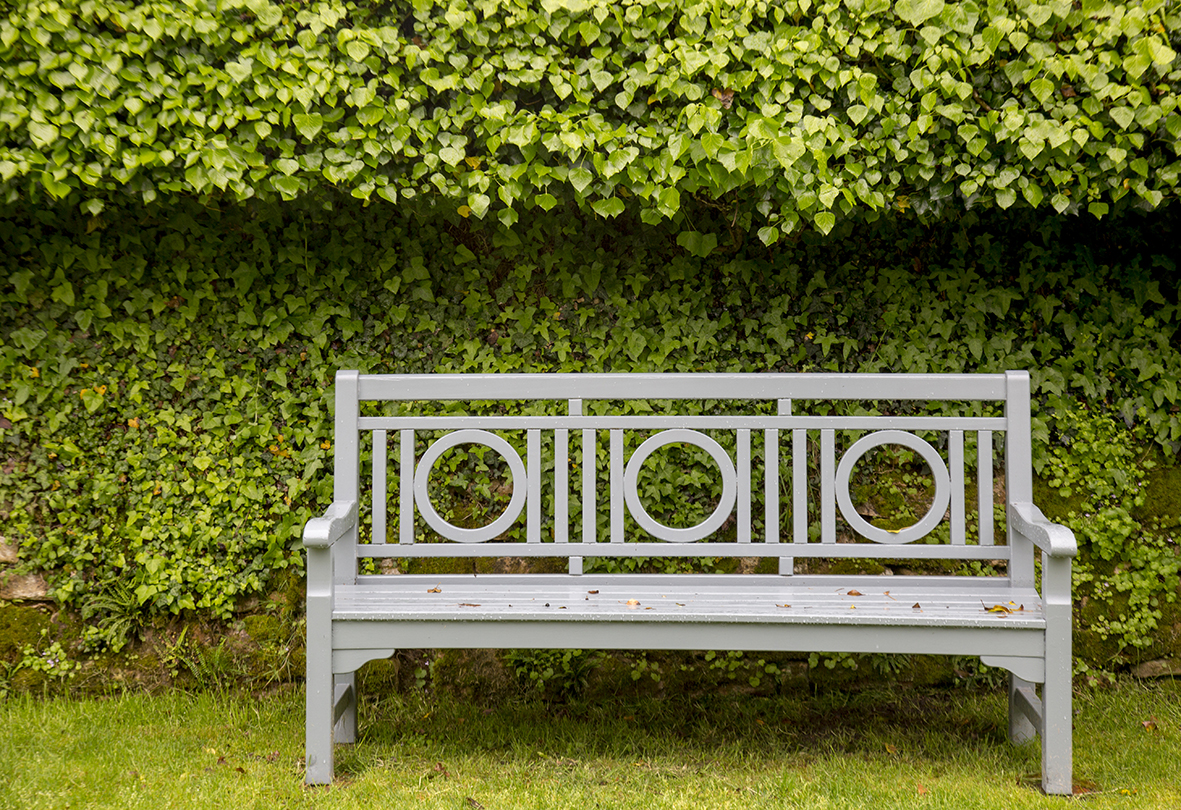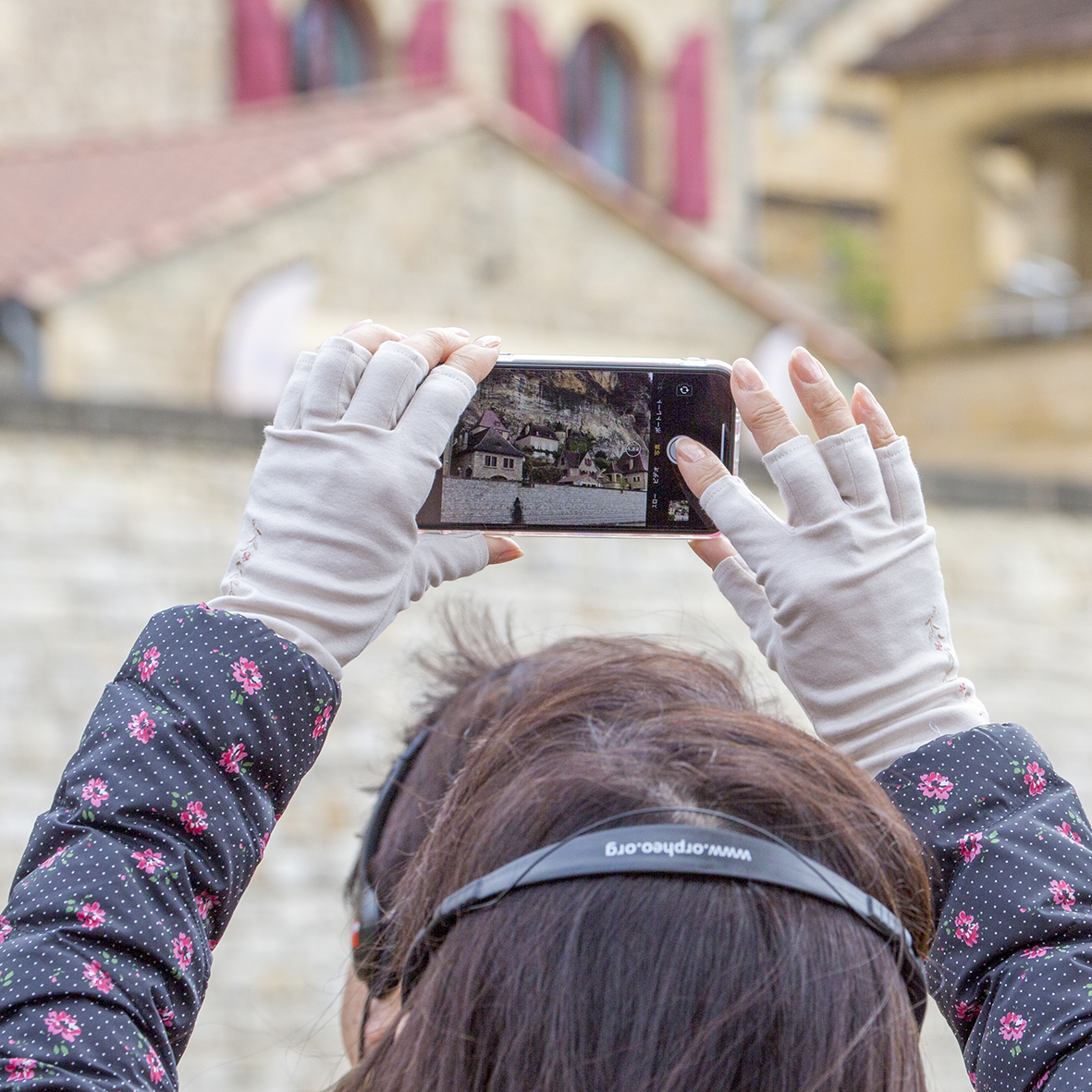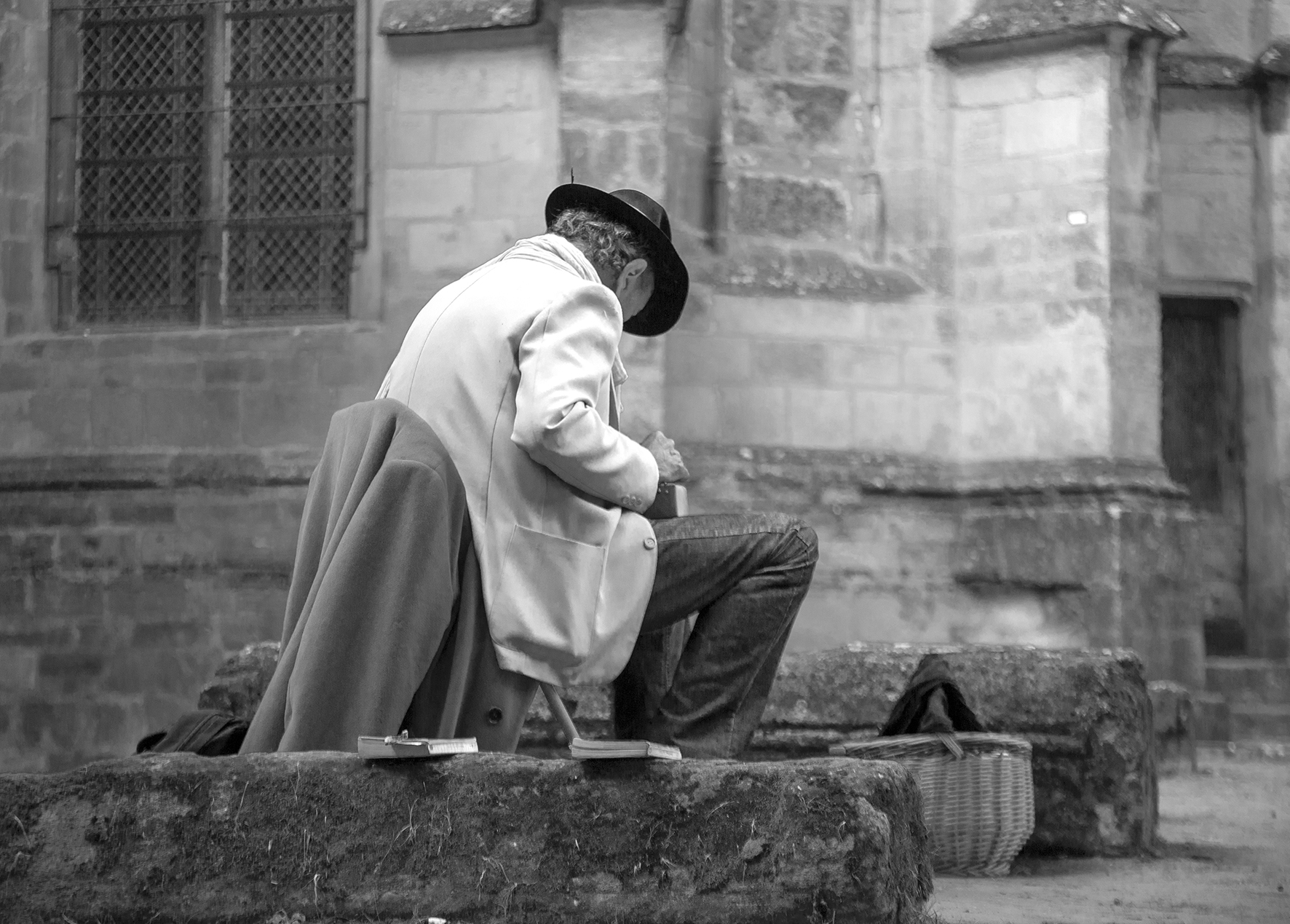 Photography holidays in the beautiful Dordogne region of France.
My holidays bring together small groups of individuals who share an interest in photography and a love of France, mixing the artistic, social and cultural elements of the beautiful and historic Perigord Noir. Stay in the hospitable and picturesque surroundings of a wonderfully restored but contemporary 18th century manor house set in 20 hectares of private gardens with private pool and sauna. Enjoy the day filled with photographic workshops and hands-on advice, inspirational trips and relaxing lunches and picnics. Returning to base in the late afternoon, there will be time to edit and review photos , whilst the evening is a time to gather on the terrace, reflect on the day, share stories and make new friends. Photographers of all levels are welcome and guests are encouraged to bring their own devices from a box brownie, through mobile devices to high-end cameras.
Non participating partners are also welcome.